Update 02/17/2012
Unfortunately we did not meet the minimum 20 entries required to continue. But don't fret! We will be back with more prizes and giveaways very soon. Check back with us here or on our Facebook Page for news.
Original Post
Enter for a chance to win 2 $10 iTunes gift cards and a beautiful poster by our friend at Piktorama.
We have partnered with the amazing artist at Piktorama to bring you our very first contest. Enter an idea for a new feature or enhancement that you would like to see added to future versions of Kid-Capsule for a chance to win a $10 iTunes gift card and this beautiful poster of an original illustration created in pencil and watercolor. Printed on a beautiful matte A3 paper (11.7″ × 16.5″ – 420 mm x 297 mm) with archival pigment inks, you and your little ones are sure to enjoy it for years to come.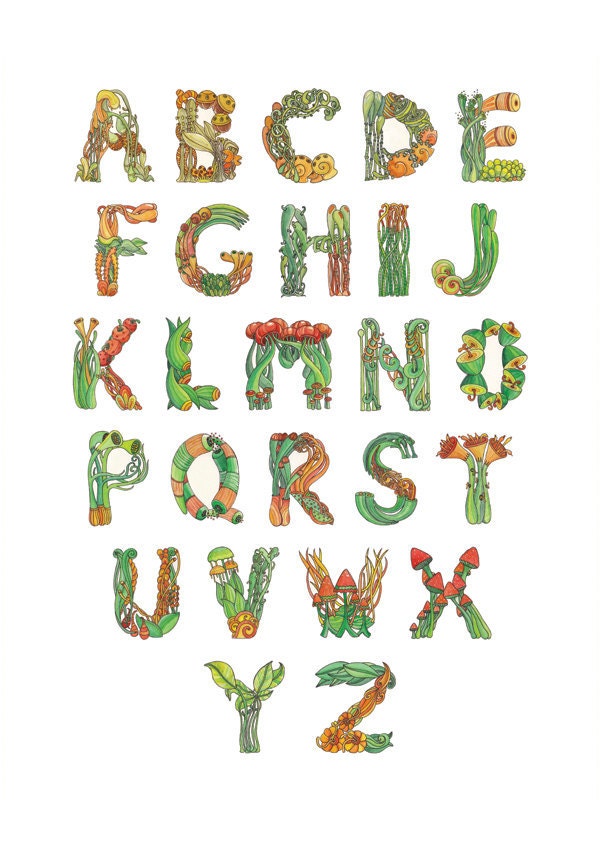 Guidelines

:

It's as simple as:
Submit an idea for a new feature or enhancement that you would love to see in a future version of Kid-Capsule. Enter your idea in the Rafflecopter form below. Make it a good one! Our curators will select the 5 best that will go on to the public voting phase.
Link back to this post on your favorite social network, your blog or your website and submit the link back to us.
Prize

:
Schedule

:

This contest will be open for entries from January 02, 2012 at 12:01 AM EST to February 17, 2012 at 12:01 AM EST.

Our team of curators will select the best 5 entries which will then be posted for public voting.

Voting will start on February 24, 2012 at 12:01 AM EST and will end March 02, 2012 at 12:01 AM EST

The winner will be announced on March 04, 2012
Disclaimer

:

iTunes is a trademark of Apple Inc. Apple, Inc. shares no affiliations with Zen Labs LLC or Kid-Capsule. Apple, Inc. does not endorse this contest, Zen Labs LLC or Kid-Capsule.

Content purchased from the iTunes Store is for personal lawful use only. Don't steal music.

iTunes gift card may be redeemed only by, persons in the United States, its territories, and possessions.
How to enter:
Fill out the Rafflecopter entry form below.
If you have accessed this page from the Facebook app on your phone and cannot see the Rafflecopter form, copy this url http://kidcapsuleapp.com/blog/?p=228 in your mobile or computer browser and that should solve the issue.